1. Exercising your right to vote is incredibly fulfilling.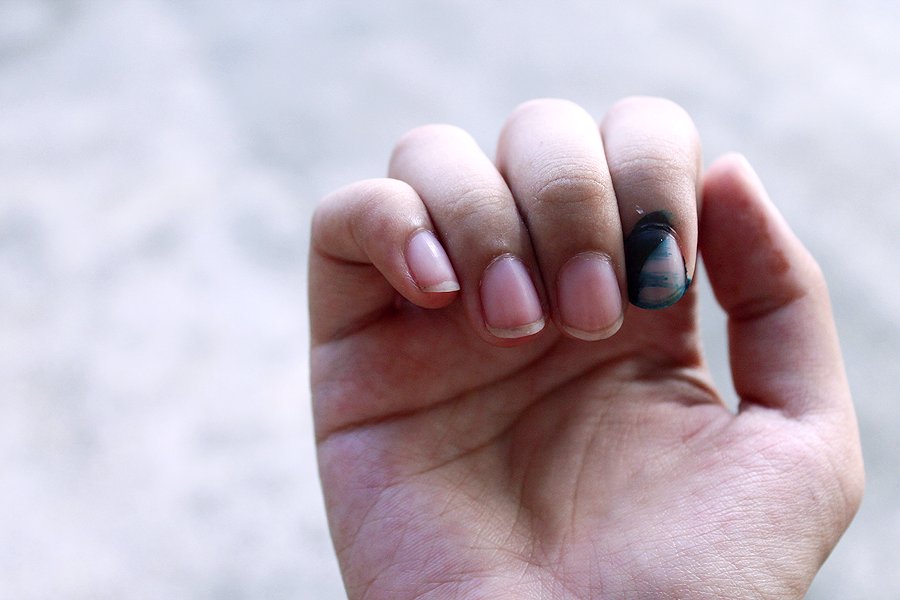 As a first-time voter, there was just something about shading the ballot that gave me a sense of responsibility for my country.
2. Being a volunteer is fun, albeit difficult.
I volunteered for Bantay Halalan 2016 (translation: Vote Watch) as one of the social media correspondents (basically, live-tweeting things) and, while it was definitely hard to catch up to what the people in the livestream were saying, I definitely had fun doing it for 2 or so hours. Speaking of live-tweeting…
3. Live-tweeting is not as easy as you think.
Serrano: Mahigit 30 tao sa Lopez Elementary School, di makaboboto dahil sa kanilang deactivated na mga account .@BHLaguna2016 #BHLaguna2016

— Dianne Flor (@dianneflor) May 9, 2016
Everyone suddenly talks so fast when you're live-tweeting. And then, you start to get anxious and question yourself if you actually heard the right information. On top of that, you have to keep in mind that Twitter only allows 140 characters in a tweet, including the hashtags and links. Also, news expires faster on the internet.
4. Journalists who have Twitter accounts are hardcore.

I can't count the amount of times I wanted to voice out my opinion on Twitter about the elections, especially when the media started announcing the unofficial results. When reporting, it's important for a journalist to stay vigilant all the time because showing your bias will lessen your and your agency's credibility. I now have a newfound respect for journalists such as Karen Davila—how do you stay impartial (and classy) while retweeting election-related tweets? Teach me, master.
5. Field reporters are also hardcore. Very.
I admit, the reporters for BH2016 weren't as hardcore as Atom Araullo during his Yolanda reports, but damn were they still hardcore. These people have morning classes the next day and yet, even at 11PM, they're still camping out at certain municipalities just to give the community updates. Bless your souls.
6. Something as small as .001 can make a difference.

I've realized this while I was keeping track on the votes for each vice presidential candidate. Look at the percentage, then look at the difference in the number of votes. Damn, son.
7. Giving up on your country is much more disappointing than a candidate you hate winning the elections.
I follow some people on Twitter who made a good point about this statement. It's sad that people want to leave (although jokingly) the country if their bets don't win. I believe we have more reason to stay if we think that the one elected isn't fit for the job because it's our responsibility to guide the young'ns for the future elections. Remember the core value of the Filipinos—pakikipagkapwa?
---
It's been almost a week since the election day happened and, so far, the only position that has yet to have a clear successor is the VP position. But whatever the results are, I'm sincerely hoping that the next vice president would be able to serve the country with honor and excellence.